Fresh tea leaves processing platform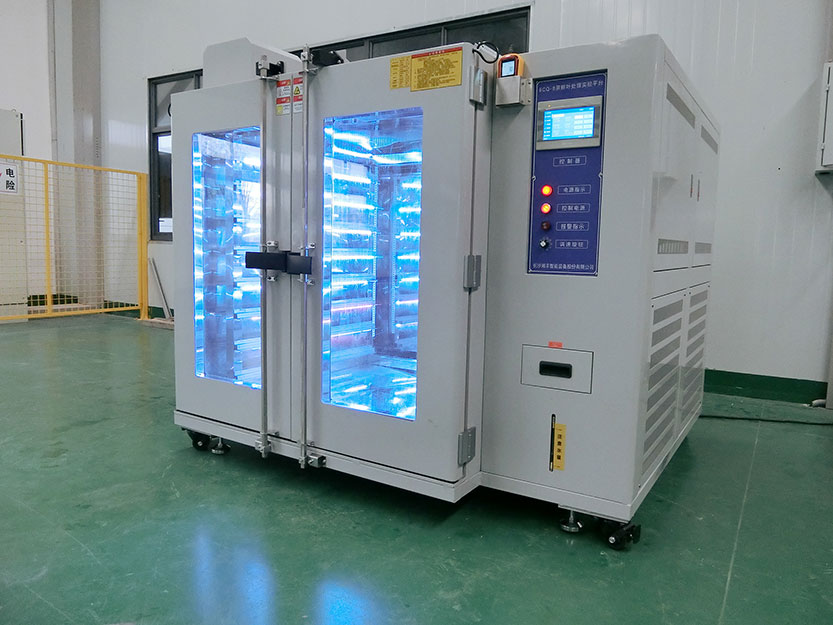 Advantage
1、Wide range of adaptation
It applies to green tea paving, black tea withering and fermentation
2、Parameterized environment
The consistent parameterized environment of tea,such as temperature environment, humidity environment, oxygen content, carbon dioxide content has been assured during the processing by fast and precise intelligent control algorithm.
3、Innovative lighting simulation
Tea breathe more exuberant in the light of lighting environment simulation.
4、Intelligent control
Tea's demand for quantization of parameters has been satisfied in the various processing links by setting?the?parameter??through the programs. The whole process is automated Under a key control.

Striped tea forming platform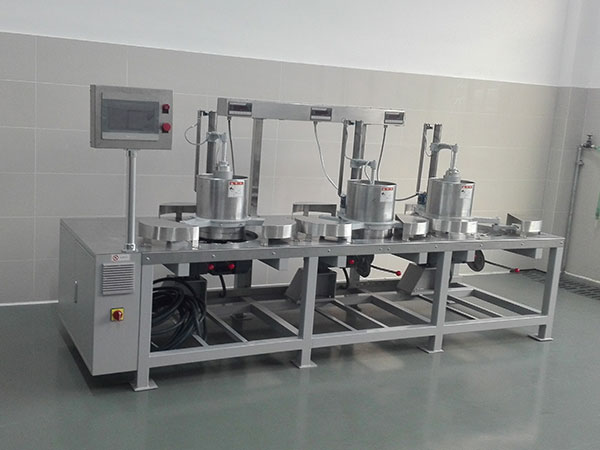 1、A stepless adjustable mode has been adopted for the pressure cover's stroke and the rubbing speed,and can apply to the needs of different tea technology for the rubbing strength.
2、The pressure of tea is visually monitored during the rolling process.
3、The striped tea forming platform can meet the demand of rolling for pressure and speed in the various processing links,so that it can apply to exploring and optimizing the tea spinning process parameters.
Drying experiment platform
1、The overall equipment including drying weight, feeding speed, drying time, drying temperature and blast speed realize digital adjustment.
2、The drying experiment platform can entire test the temperature and humidity of each level in the drying equipment online and realize testing of temperature and humidity online.
3、The advantages of temperature control are fast heating, temperature control, insulation and stability.
Fried dry experimental platform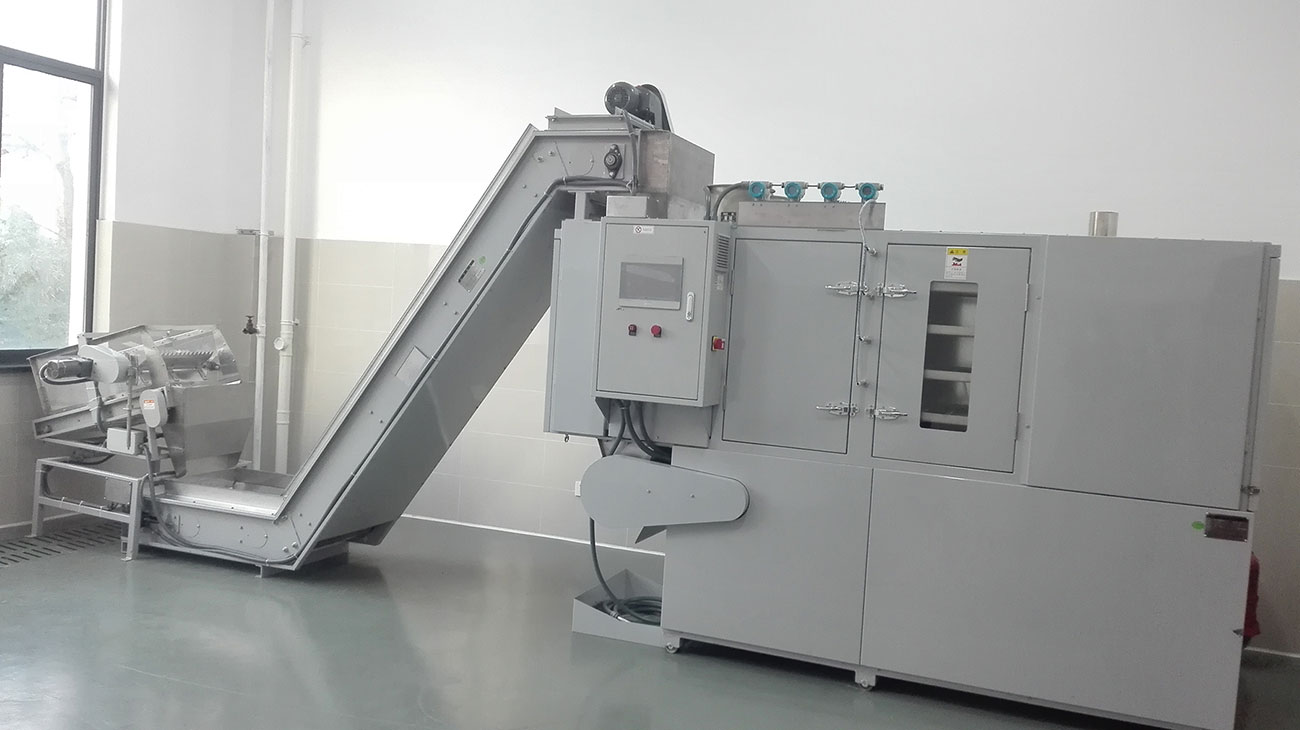 1、 Multi-point temperature measurement. After firing drum set, the temperature detection can be obtained accurately, and the heating surface can be obtained accurately?
2、Tea surface temperature detection was introduced by innovation to conveniently observe the heat of tea.