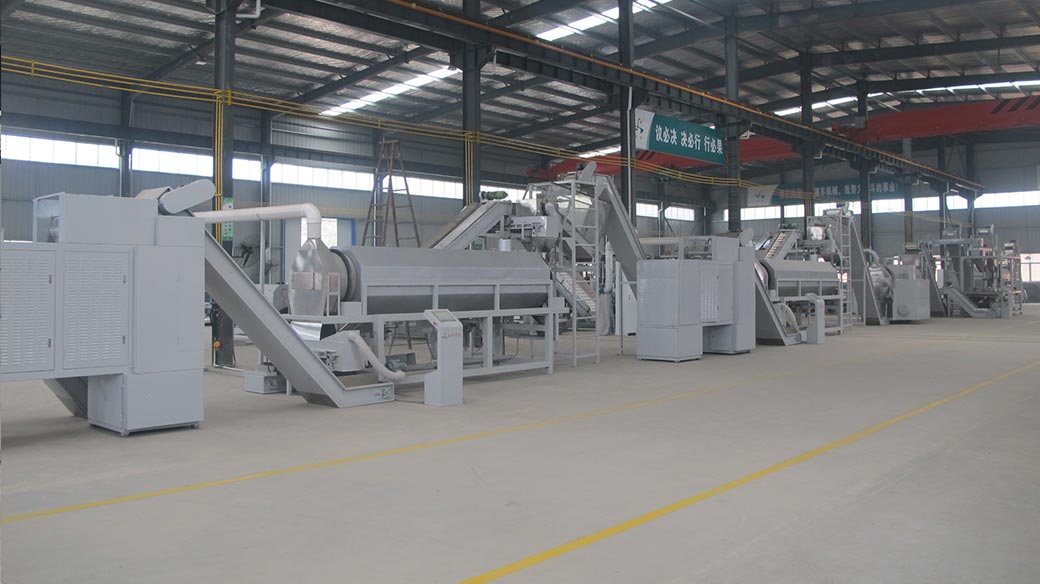 Scented tea production line
The processing techniques
The initial leaves Tedding fresh leavesWater-removing
Cooling and spreading twisting Block Separating
second-step roasting(no)<20%(yes)
spreading and moisture regainingstir fry dried(no)<5%(yes)packaging
Production Capacity
Capacity positioning: the processing capacity of fresh leaves is 160kg/h (one bud with one fresh leaf or one bud with two fresh leaves), it can produce dry tea about 1t in 24 hours.
Typical Customers:
Duyun Maojian Tea Co., Ltd. ,
Chuanhong Tea Group Company Limited
Characteristics of scented tea production line
1.Statically placing for moisture regaining after water-removing effectively reduces broken pieces during twisting processing.
The moisture regaining device is added to make the water-removing leaves be soft after water-removing, spreading and cooling processing, which greatly reduces broken pieces during twisting processing.
2.Block separating by hot air, one machine with multi-functions
The production line used block separating by hot air to make the twisting leaves separate blocks and dry at the same time, which maintains the maximum green tea.
3.Repeated roasting machine by 80 cylinder type, ventilation and color consistency
Second-time stir fixation and drying process adopt the roller of 80 cylinder type to repeat roasting with good ventilation, which is good not only for color consistency of tea strips but also for the shape of tea.
4.Stir frying with sectional design is good for shaping and extracting scents.
Sectional stir frying is able to achieve the sectional temperature design, which enables accurate temperature control for shaping and scent extracting, and therefore strong scent of the tea is ensured.