On May 24,Changsha County Science and Technology Activities and Intellectual Property Publicity Week and sending science and technology to the countryside activities had been officially launched in Changsha County Xiangfeng tea garden(??在长沙县茶乡小镇湘丰茶博园). Municipal Science and Technology Bureau Chief Engineer Sheng Xiang Rao,Municipal Intellectual Property Bureau deputy director Cui Xiao,the County People's Congress deputy director Cao Yanping,the Deputy governor Yu Mingtuan,the County CPPCC Vice Chairman Du Hongliang and other leaders attended the opening ceremony.There were more than 120 scientific and technical workers including the unit responsible person containing County-level leading group and county intellectual property work leading group members,each town, the street science and technology responsible person in charge,the experts from Hunan Agricultural University and Provincial Academy of Agricultural Sciences, the Science and Technology Intellectual Property Award winners in 2016 and local people participated in the event launching ceremony.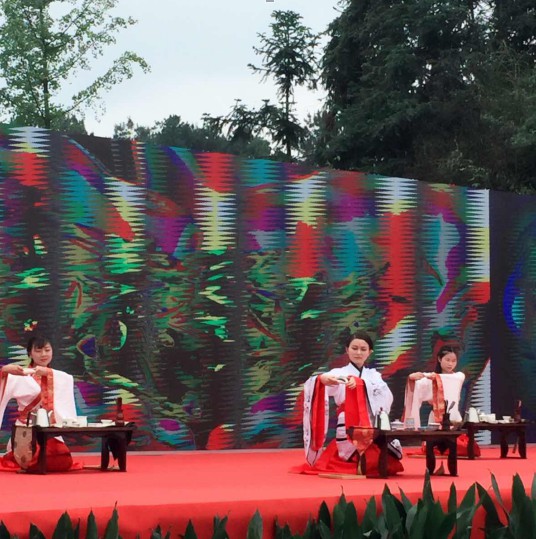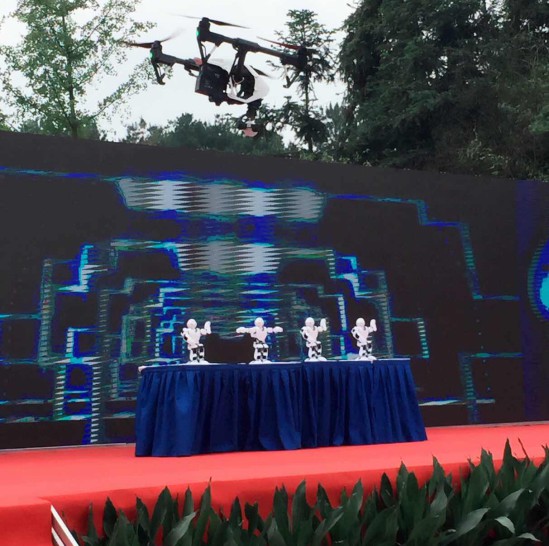 The event was a big event which was hosted by the Changsha county government,and contracted by Changsha County Science and Technology (Intellectual Property) Bureau, Changsha County Association for Science and Technology,and assisted by Jinjing Town People's Government and Hunan Xiangfeng Tea Industry Co., Ltd. The theme of this event were
"Science and technology strengthening the country, Innovation achiving dreams" and "Innovation and Creation changing our life, intellectual property competing our future"
At the ceremony, the director called Zhu Zhongliang of Changsha County Science and Technology (Intellectual Property) Bureau read out the list of winners in 2016, Changsha County Science and Technology, Intellectual Property.The leaders presented the awards to 20 companies who won the Technology, Intellectual Property Award.
The chief engineer Mr Rao Shengxiang of Changsha Science and Technology Bureau,was making an important speech.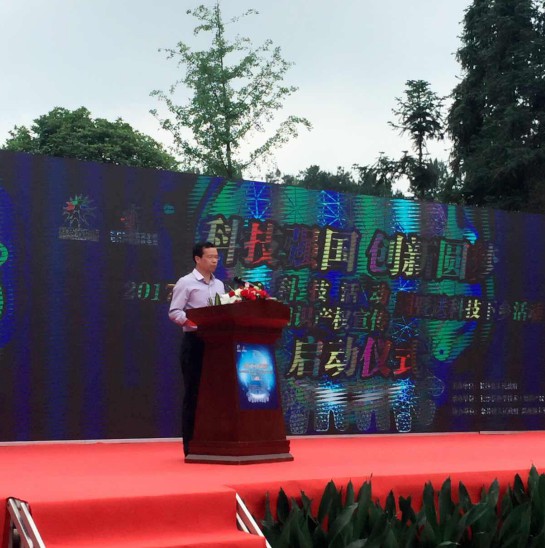 The deputy magistrate Mr Yu Mintuan of Changsha County,was making an important speech.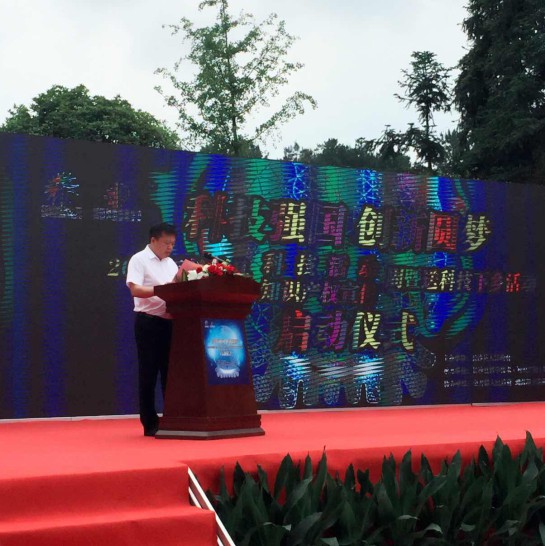 The chief scientist Mr Tang Zhe of Changsha Xiang Feng intelligent equipment Limited by Share Ltd,was making s speech.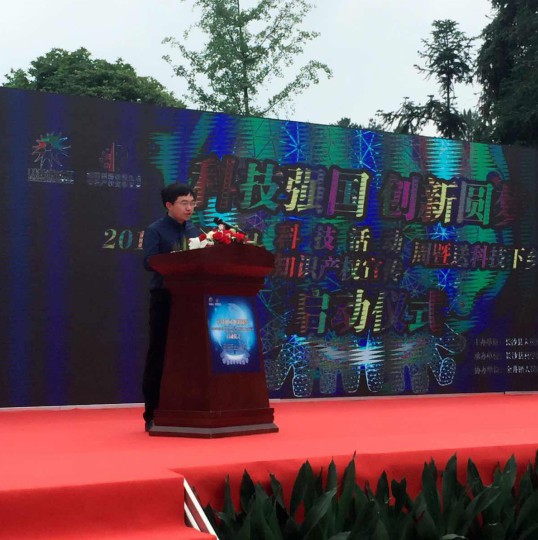 It is reported that the activity of sending science and technology to the countryside revolved around promoting the scientific and technological innovation,conducting popular science activities,
opening high-quality scientific and technological resources,enhancing the awareness of IPR protection with the main purpose of promoting innovation driving economic and social development,innovation and entrepreneurship results improving people's livelihood, further improving public awareness of science and technology and scientific literacy and laying a solid social foundation for building an innovative country and realizing the Chinese dream of the great rejuvenation of the Chinese nation.